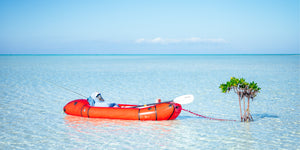 Boost Nature's Brilliance
The world like you've never seen it
When you see life in more vivid detail, your whole experience lights up. LIT Lens technology reveals clearer oceans, lusher forests and ultra vivid sunrises. Discover a more lively existence, only possible with the precision of scratch-resistant mineral glass. 
NEW TO OUR PREMIUM OFFERING
OMAR IN LIT LENS
For the first time, OTIS's ever popular OMAR frame is coming into their premium LIT Lens as well. This offers an elevated visual experience in a retro look that's a true crowd pleaser. 
A new way of looking at the world.
OTIS LIT lenses are like polarised lenses on steroids. Shop the range now and let today mark the day you view the world through a new lens.